Honest History promotes balanced consideration of Australian history by offering contesting, evidence-based interpretations to students, teachers, universities, journalists and the public. We challenge the misuse of history to serve political or other agendas.
Stringybark Creek and Glenrowan: Douglas Morrissey on the obsession with Ned Kelly movies
Andrew Richardson reviews Peter FitzSimons and Stephen Dando-Collins on the Battle of Hamel
Lyndall Ryan reviews The Sydney Wars: Conflict in the Early Colony, 1788-1817 by Stephen Gapps

Derek Abbott reviews Ian W. Shaw's Murder at Dusk, on the Melbourne 'brownout murders' of 1942
Mark McKenna reviews Griffith Review 60: First Things First
Meredith Lake's The Bible in Australia: A Cultural History is reviewed by Douglas Hynd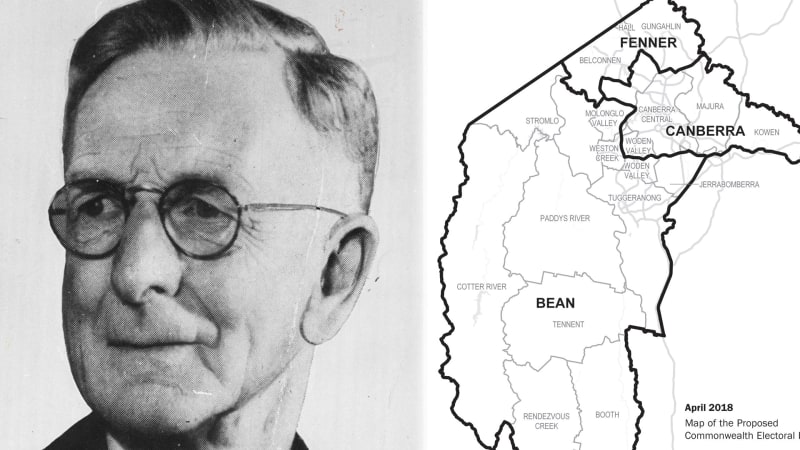 Centenary Watch: Old wine in new bottles? Minister Chester's recent pressers, including War Memorial Council appointments. Centenary of Great War recruitment nadir. ACT electoral redistribution: does Bean count?
HONEST HISTORY HIGHLIGHTS
Murdoch media mogul mate hypes Anzac troops after Pozières. 'These fine soldiers are making Australia's history, building up the traditions of her future armies. There is hardly one of them who has not patriotism burnt into his soul – and burnt into his body, too, for many of them as a pledge have tattooed on their arms the Australian and Allied flags, with the words "Gallipoli, 1915," underneath this device … As I drove away for many miles along the lines I could not but marvel at the turn in the world's conditions which had brought these young
giants from the furthest corner of the earth to shed their blood to aid the Powers which were gallantly fighting for the greatest cause in the world – freedom as opposed to tyranny.' Lord Northcliffe (pictured) writes from France in August 1916, encouraged by Keith Murdoch, probably to help PM Hughes in the conscription campaign just getting under way. (15 July 2018)
And featuring…
Australia is more than Anzac – and always has been